The Teaching Design exhibition shows all the projects realised between 2014-2019 within the design teaching programme School of Design.
The exhibition Teaching Design is both a celebration of the programme, that we initiated in cooperation with the Heinz-Berggruen-Gymnasium in Berlin and an opportunity for the students to engage with a wider audience, inviting professionals and members of different institutions to engage with the projects on display. It reveals the potentials of the self-initiated teaching format School of Design, offers critiques on our traditional education system and engages with the topic how design can contribute. These topics were also addressed in a short symposium with experts from different schools, universities and cultural institutions to discuss cross-institutional cooperations and future format developments.
Curation, concept and design by Studio Lapatsch|Unger and Studio Martha Schwindling.
Photos by Robert Hamacher and designtransfer
Project
School of Design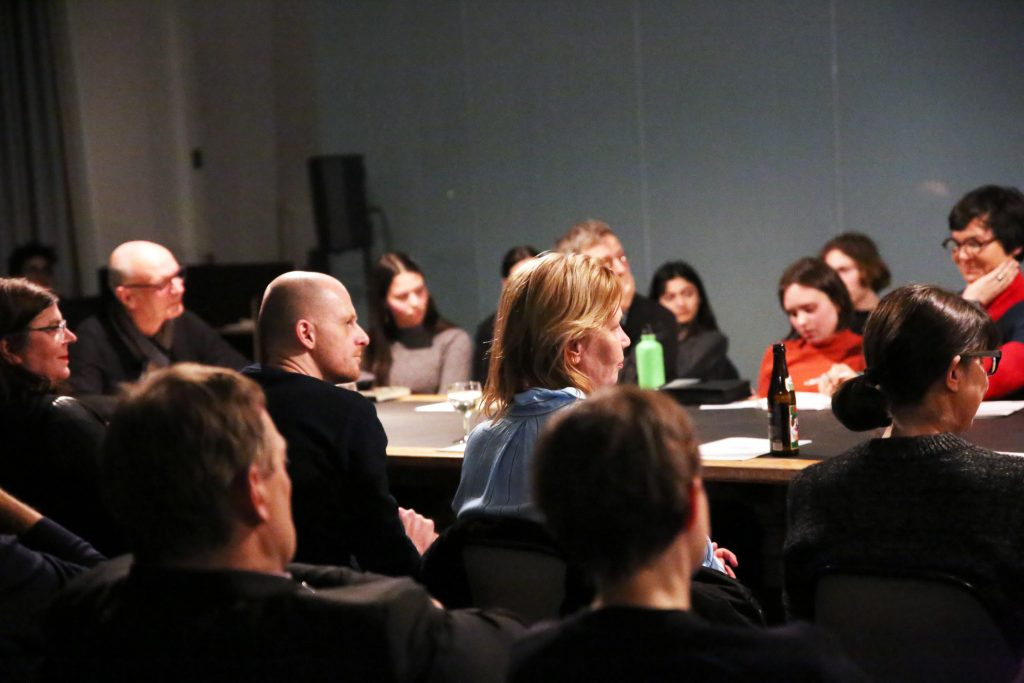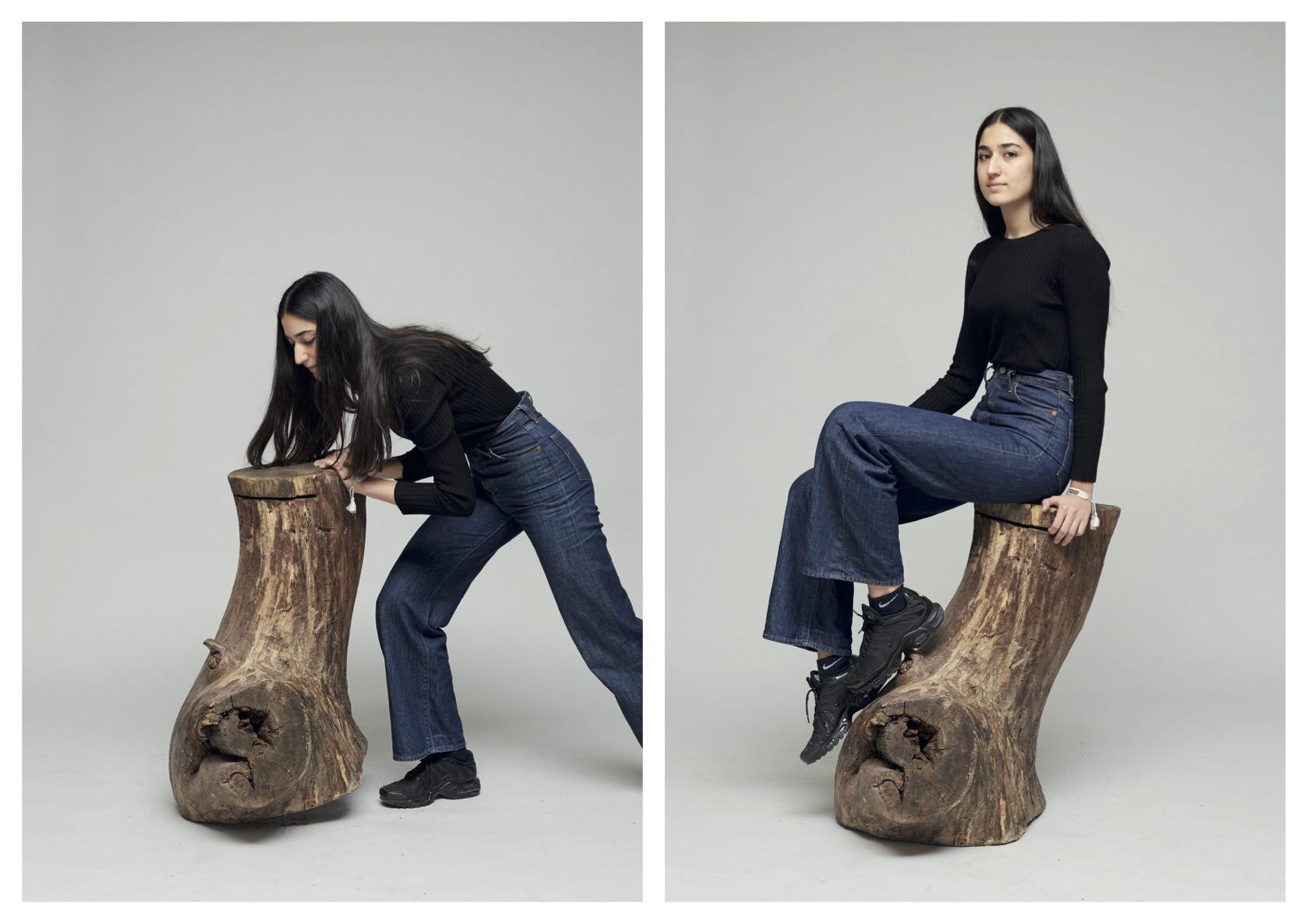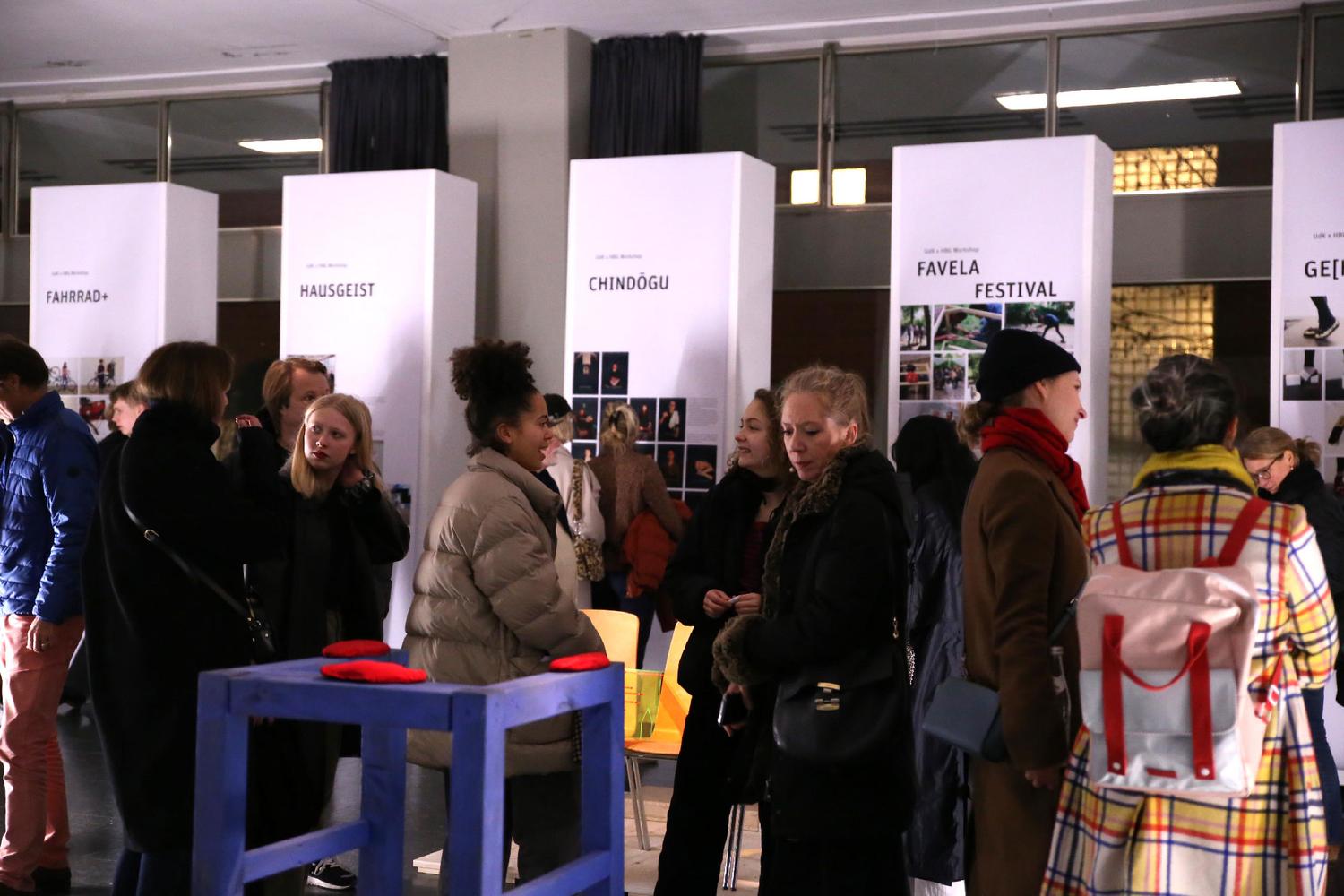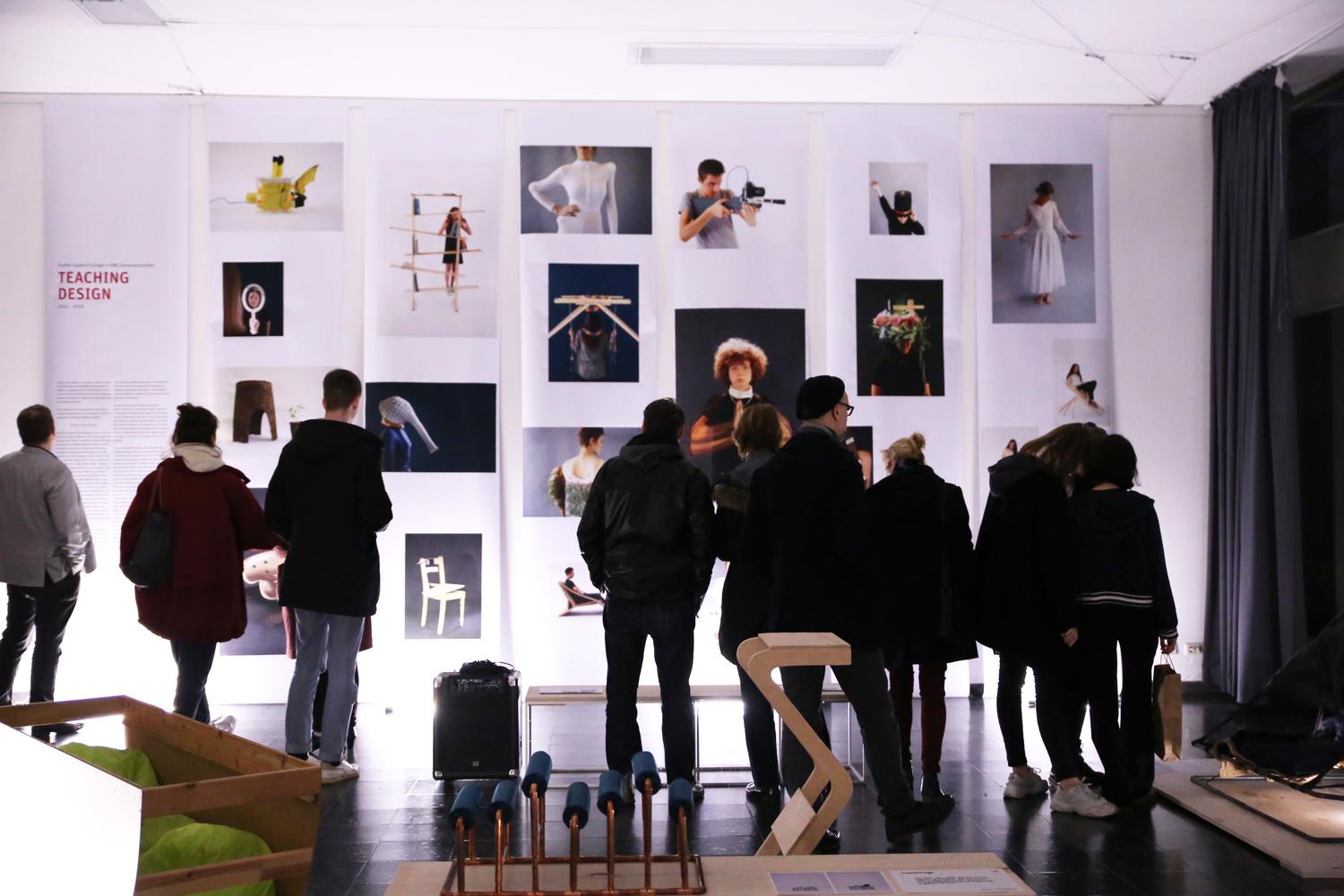 The title New Positions wasn't only the project's in 2019. It stands programmatically for the continuation and passing on of the teaching format, which was developed in 2014 by Studio Lapatsch|Unger in cooperation with Andreas Friedländer (head of the art department at Heinz-Berggruen-Gymnasium) and supervised and conceived anually. The position of the new design lecturers was taken over by the designers Martha Schwindling and Kimia Amir-Moazami.