---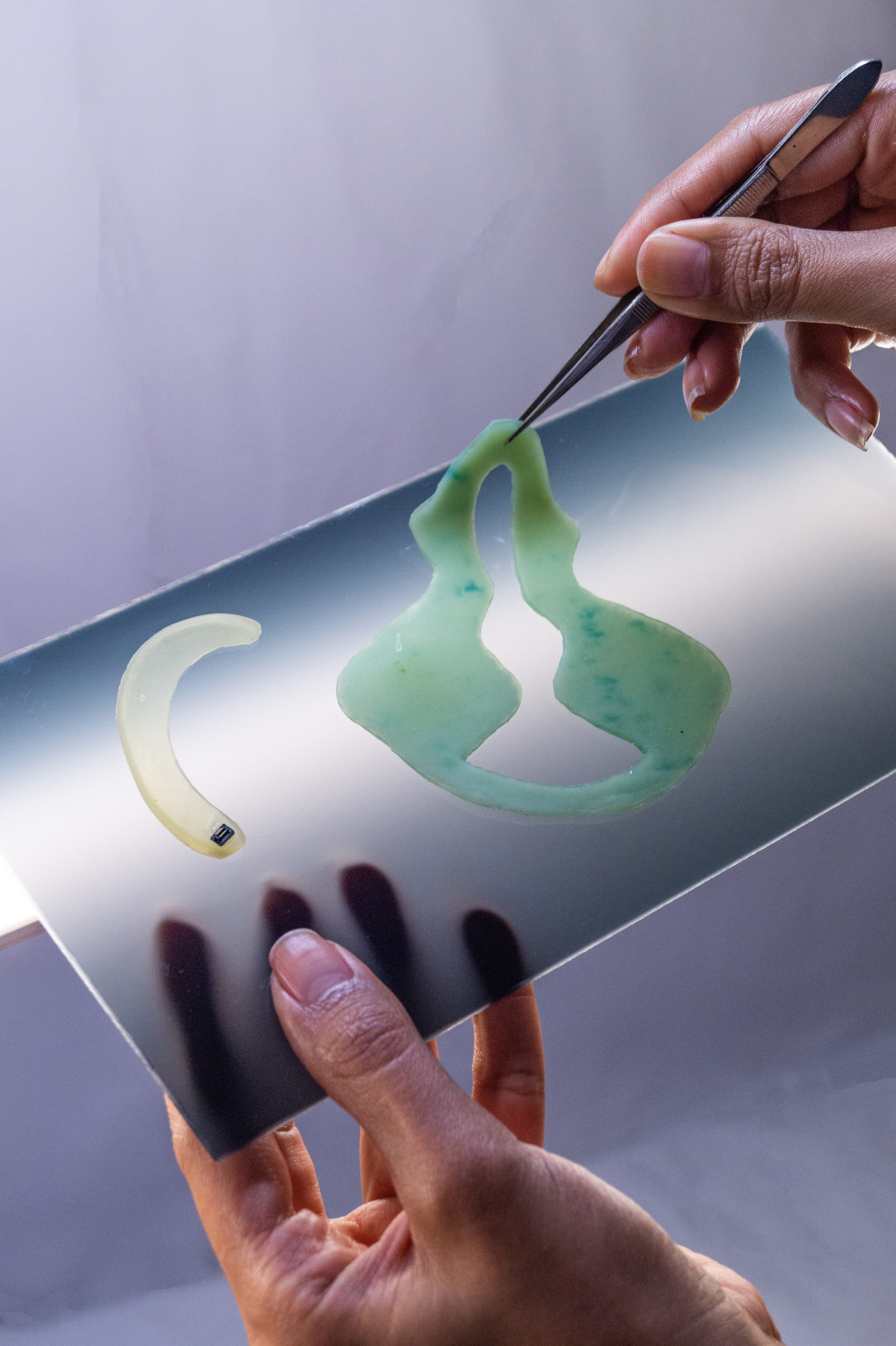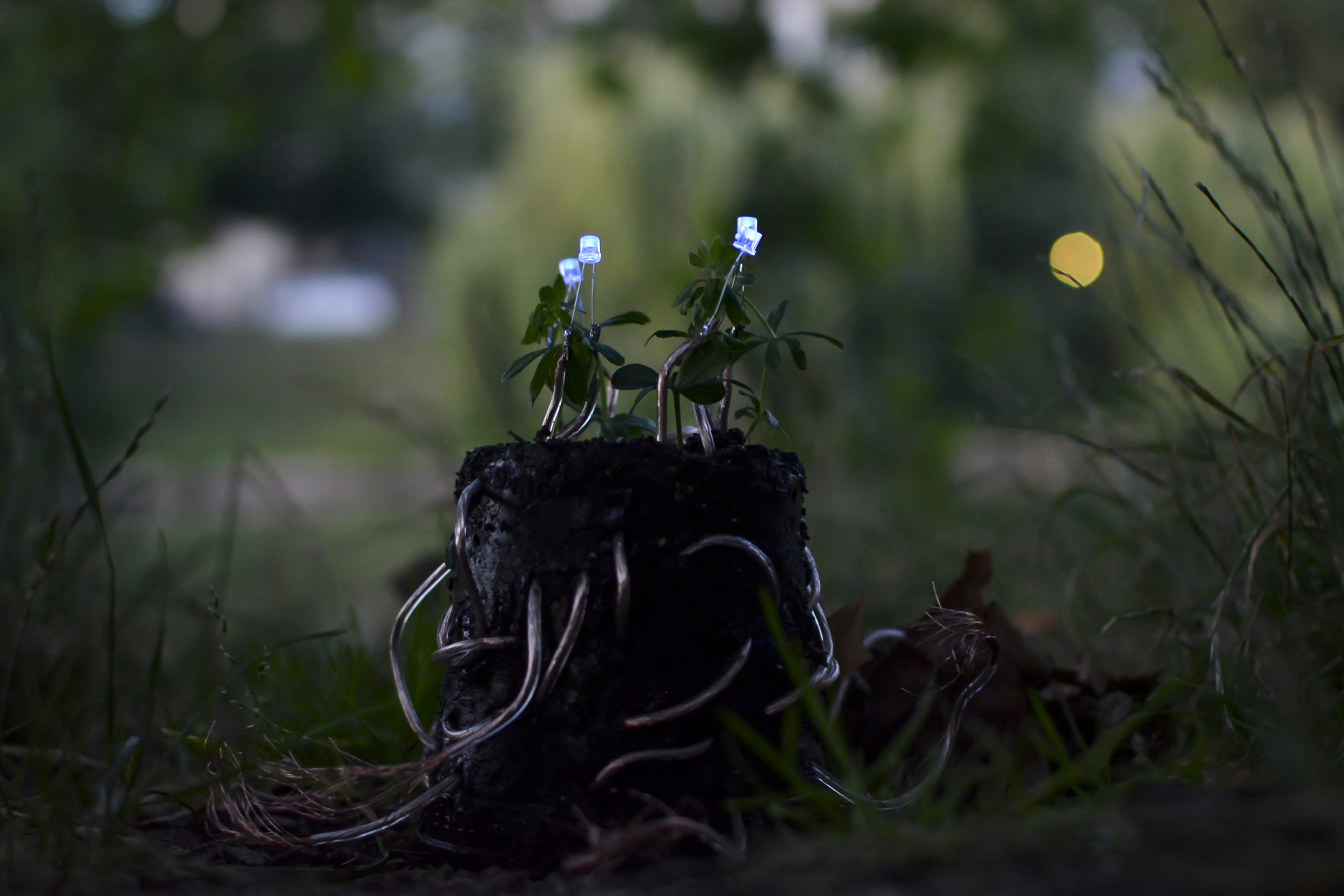 Lecturers_ Prof. Axel Kufus, Annika Unger, Anja Lapatsch, Prof. Dr. Sophia Prinz, Benno Brucksch
Higher BA and MA students_ Julius Führer, Caspar Frowein, Ben Bela Hautmann, Paulina Heinz, Elisa Hösch, Yuhang Ke, Lilli Kern, Delia Rößer
Photos_ Julius Führer, Paulina Heinz, Elisa Hösch, Yuhang Ke, Delia Rößer
Everything is in flux.
If you have a look, you can see how everything changes. Animal species, plants, bacteria, mountains, continents, star systems - nothing keeps its shape and form forever. Living and non-living things react to each other in endless, complex interactions. What does this mean for the design of things - and of the processes that emerge? How can design influence the interactions - and be influenced by them?
In this project, design strategies were explored, tested and positioned at the interfaces and points of interconnection between the increasingly intertwined worlds of the physical and the digital.
read more